E! Online
WHAT'S ON TONIGHT
Paul McDonald Gets the Boot on American Idol!

Plus! Our exclusive backstage pass with Randy Jackson!

BONUS CONTENT
Michael Yo chats up Desperate Housewife Eva Longoria at her Hollywood book signing

TODAY'S POLL

Does it diminish Natalie Portman's Oscar win knowing that she had a dancing double?

40%

YES - Dancing was such a big part of the character's portrayal

60%

NO - It shouldn't matter
Hello, you either have JavaScript turned off or an old version of Adobe's Flash Player. Get the latest Flash player
here
.
CAPTION THIS!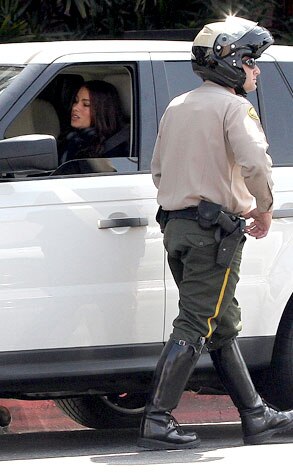 Modern Family Star Sofia Vergara's Oops!
More
E! TALKBOX
Sound Off on Hollywood!
Say it. Shoot it. Send it. It's that easy. Just upload a quick video to join the conversation on today's hottest stories.
More
E! TALKBOX QUESTION
Will you throw or attend a Royal Wedding viewing party? Give us the details!
Sound off